If you didn't enter our website via the index page. Please click here

Accuterm - The most advanced terminal emulator with ActiveX technology for Windows 95/98/NT
AccuTerm 97 is the easiest and fastest way to access your Unix or Pick-based computer from Windows.

Below are some screen shots showing what your PC would look like if Accuterm was installed, allowing you to run terminal type software applications:- such as Transys.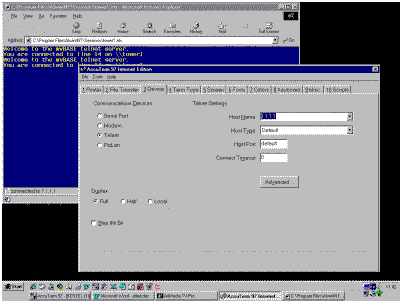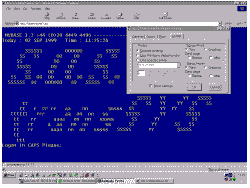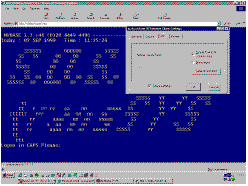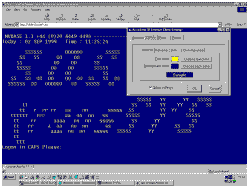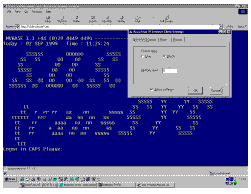 prices and specifications may change without notice. E.& O. E.